The Construction Workforce Shortage and How We Can Overcome It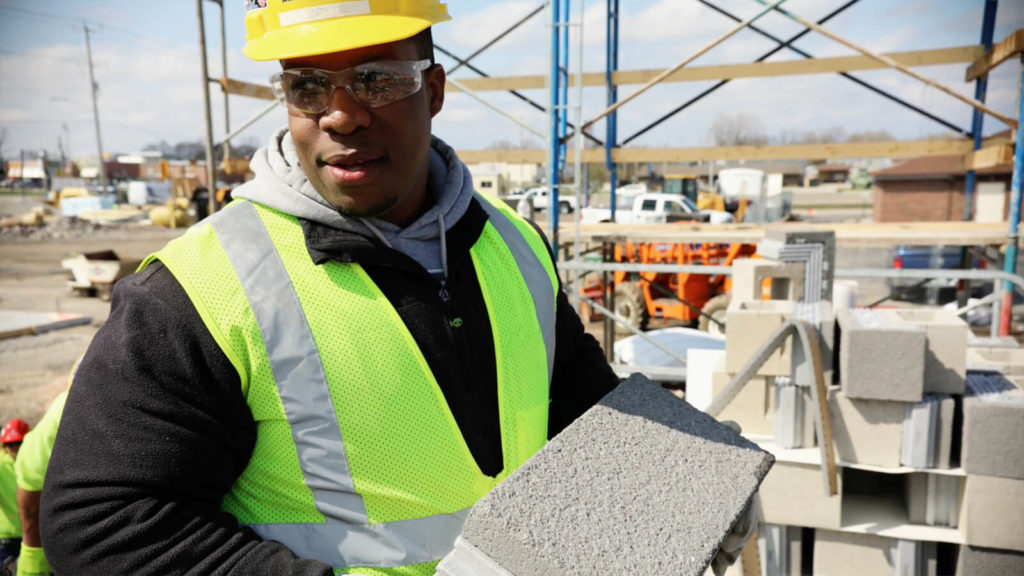 Over and over again I hear about the construction workforce shortage. I hear about it in the office. I hear about it during meetings with commercial real estate developers.
I hear about it on project site visits. I turn on the news and hear that the industry is going to take a hit and that everyone is concerned.
Read more here!
Article source: https://www.buildingsolutions.com/industry-insights/the-construction-workforce-shortage-and-how-we-can-overcome-it