Meeting the Staffing Needs of Companies and Placing Skilled Trade Workers Nationwide
LEAD has twelleve locations throughout the United States that provide innovative staffing solutions across a variety of skills and industries. Our culture of teamwork, respect and integrity lends to the continued success of our business partners and trades workers. LEAD excels at matching the highest skilled workers with our company partners. Our team's unique insights and extensive experience in skilled staffing is what helps us deliver solutions that meet your business goals to attain future growth.
Skilled Trade Workers Looking for Employment
LEAD skilled staffing agencies are ready to help you find the job that meets your needs. Whether looking for a short-term or long-term position, temporary or permanent, or work in a specific region or community, LEAD can provide job placement with a company best suited for you.
Business in Need of Trained Skilled Trade Workers
Companies throughout the nation can count on LEAD to help them ramp up their skilled work crews covering industries such as commercial, construction, industrial, maritime, oil and gas, solar and more. We are consistent in matching the best available skilled workers with your team to help you achieve success.
LEAD Locations
Each LEAD location has its own specialty with the capability of placing trade workers in jobs with companies located in their local communities as well as throughout the country.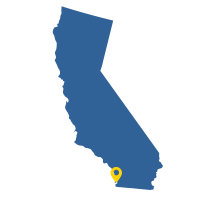 LEAD Marine specializes in industrial and marine staffing. Our vast industry experience helps us forecast for manning surges. We are consistently ready and flexible and take pride in keeping our associates on assignment going the extra mile to ensure they are the right match for placement in your company.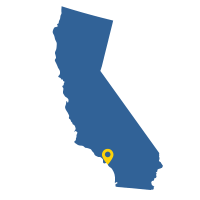 Known for their ability to act as your true partner in staffing, the LEAD National team is adept at foresight and stays with you every step of the way. Meeting the needs of their company partners whether providing skilled workers to your crew or ensuring safety standards at worksites, LEAD National is the trade staffing agency of choice.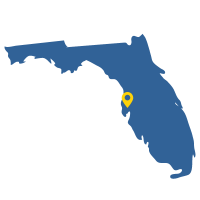 LEAD Tampa is recognized for their solid relationships with clients, working to fill in-demand skilled employment gaps with highly qualified workers. The LEAD Tampa team credits excellent communication and 40+ years' experience in the skilled trade staffing industry to their success and the success of their associates and company partners.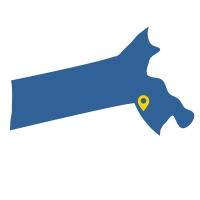 LEAD New England is the go-to staffing agency for companies in the six New England states when searching for highly trained and qualified electricians. The New England LEAD team offers extensive workforce solutions and staffing experience, extending their reach throughout all 50 states.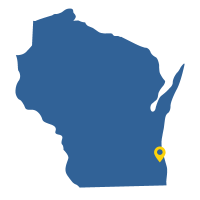 LEAD Great Lakes concentrates on assisting companies in the Midwest and Great Lakes region to meet their project goals and positively affect their bottom line through job placement with the best available skilled trade workers. The LEAD Great Lakes team aims to build true partnerships with companies seeking highly qualified skilled trade workers in construction, health care, and other trade industries. Ready to anticipate your business needs, LEAD Great Lakes will not disappoint when matching candidates and companies to achieve great success.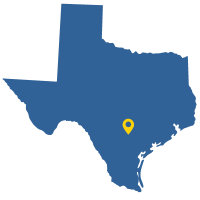 The experienced team at LEAD San Antonio is purposeful in matching quality candidates with skilled trade customers. LEAD San Antonio is ready to meet the expectations of consistent, attentive and superior service driven by a determined commitment to achieve success for their employees and company partners.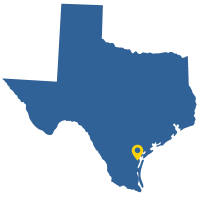 LEAD Corpus Christi has OSHA-certified and human resource specialists among their team of staffing experts to help train your workforce. This LEAD location's specialty is staffing solutions focused in local and national oil and gas and waste disposal industries, as well as other craft trade industries.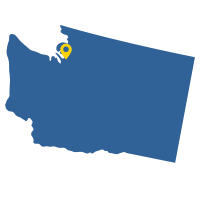 LEAD Pacific Northwest offers workforce solutions to companies in construction, industrial and marine industries. We place quality, skilled trade workers in jobs with our partner companies located the Pacific Northwest and Puget Sound region to help meet the goals of their business.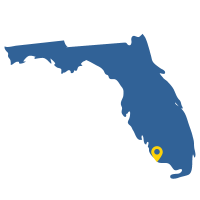 Servicing virtually every industry, LEAD Professional boasts high volume job placement and remarkable success. Companies in health care, IT, legal, manufacturing and more will find no better staffing agency to meet their business needs.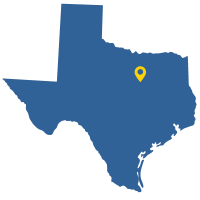 LEAD Dallas/Ft. Worth skilled staffing agency credits its success to fostering quality business relationships. The team keeps abreast of industrial and commercial industry trends and applies strategic workforce solutions for their partners.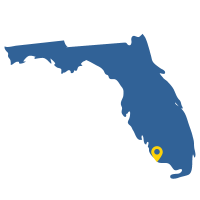 LEAD Pinellas is your answer to strategic workforce solutions – keeping projects running on-time and on budget. This LEAD team offers many years of trade staffing experience in most every trade industry and specializing in commercial construction. Their skilled ability to match the best quality trade workers with client companies is why LEAD Pinellas has such notable success.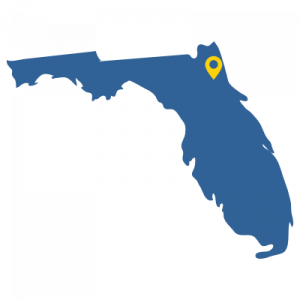 The LEAD Marine Jacksonville team goes above and beyond to provide job opportunities for hard working individuals seeking a career and potential growth within a company. We find great placements for skilled workers in top maritime and industrial companies.