Since inception, LEAD has been the "go-to" workforce resource for complex renewable energy projects.
LEAD's proficiency with complex REGIONAL regulatory requirements evolved into our NATIONAL footprint and prowess within the commercial renewable energy industry.
Unmatched in the industry, LEAD's subject matter experts consult with you on the complex regulatory requirements that can make or break your project budget and deadlines.
National relationships and LEAD's proficiency with complex regional regulations warrant partnerships, as one example, building solar arrays exceeding 100 MW, based on our expertise in that region.
The Goal?
Assist you with local and state licensing and regulatory requirements
Keep your project free from delays
Prevent liquidated damage contract agreements
The Mechanism?
When choosing LEAD as your project resource, you gain access to our national structure of skilled trades.
Meticulously built, this network of skilled trades people has been cultivated during ten years of LEAD involvement in renewable energy and solar construction projects.
Our Project Coordinators have the tenure and depth of experience as well as an innate ability to find your IDEAL candidate in this category.
Bottom Line?
LEAD will work with you to develop cost effective solutions, delivering the highest ROI possible for your company and your projects…..And we have the legitimate ability to deliver a level of service excellence in this category that is not found elsewhere in the industry.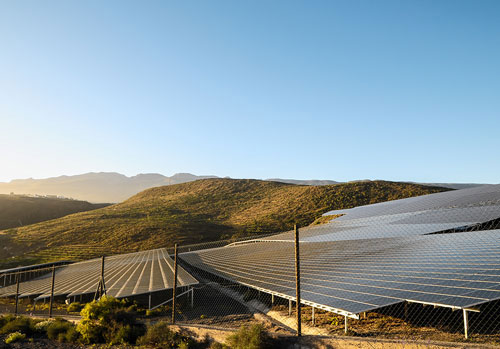 "LEAD has supplied skilled labor to our solar company for the past 2 years:  Licensed Electricians, Licensed Equipment Operators, as well as racking assemblers.

LEAD has also provided resources for large solar farms from 1 to 17 Megawatt installations, as well as commercial roof top installations.

Using LEAD, we effortlessly maintained compliance with state regulations, as well as met production schedules and profitability goals. One phone call to LEAD is all it takes for Dick McLaughlin and his team to strategize and execute with excellence.

With great confidence, I highly recommend LEAD as a superior workforce resources partner."