Positions regularly filled by our team include:
From journeyman to apprentice level, LEAD will provide you with electricians who are have the skills, experience and certifications needed.  LEAD has a national network of trades people to help you get the job done RIGHT!
LEAD's expertise in the Marine industry allows for providing a full spectrum of positions including complex roles such as Ship Superintendents for both ship repair and new construction…from coast to coast.
Ship repair terminology and ship compartment location nomenclature is typically required for this role as are other key skills within the ship building and repair world.  Once you designate your needs, LEAD will find your machinist!
Journeyman, Apprentices who have experiences utilizing marine coatings according to your contract requirements…LEAD is ready to be your resource.
Knowledge of the various types of shipboard piping systems and many other experiences within this category: short or long term, our Project Coordinators know what to look for based on your requirements.
First class shipyard experience, flux core welders, stick structural welders, combo welder/fitters, tig welding, welding pipe of various metals on a ship or in a shop to support mechanical repairs and modernization of marine vessels… all with OSHA compliance and other certifications necessary.
Based on the skills required for your specific project, whether it is a supervisory level, apprentice or journeyman, as with all other roles, SAFETY-mindedness is heavily evaluated.
LEAD has all back-office support necessary to manage costs associated with our skilled trade associates traveling to your job sites.
LEAD also handles many prevailing wage projects and will efficiently manage our role within these programs.
LEAD's Marine Division — Making a VITAL Difference
As a national industrial and marine staffing organization, LEAD holds KEY traits that set them apart from other shipyard and Marine staffing resources.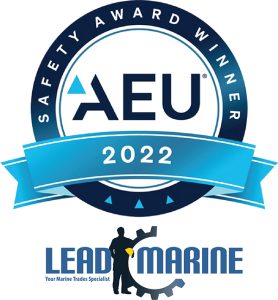 LEAD's vital traits create a large performance gap between other industrial and shipyard marine staffing resources.
LEAD's success is attributable to two main components:
Walking Our Core Value of Integrity in Practice
Our Marine Division Team
This outstanding team is led by a tenured member, retired, of the U.S. Navy.
As a Gas Systems Mechanic, 2nd Class, there exists a unique perspective based on two shipyard avails within three years.  During that time, Alan Biliti worked deeply within the activity of shipyard repair.
With the designation of OSHA 5402 – Maritime Industry Trainer, for 10- and 30-hour OSHA Safety Training, the leadership experience within LEAD's Marine Division has allowed us to be the provider to three of the largest United States ship building organizations.
LEAD's comprehensive understanding of the culture and dynamics of the shipyard industry, in conjunction with long-term direct staffing experience for naval construction, puts our Marine Division in quite a unique position:  intimate understanding of what is required by the industry and tapping into that knowledge to uncover the right candidates for our clients.
Latest Marine Jobs: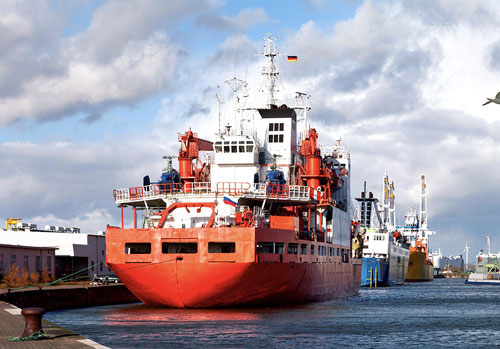 "My program has been partnering with Lead Staffing for several years and is continuously impressed. Lead Staffing is professional, responsive, and is a leader in providing quality employees. I am confident that Lead Staffing is able to provide labor for my "hard to fill" positions that other suppliers purposely avoid. I reach out to their team with certainty that whatever I am requesting will be handled in a timely and accurate manner. The Lead Staffing team is a prime example of what a staffing company working with industrial labor should be. Partnering with their team is both effortless and enjoyable."