Dreams can be crazy, but after years in the staffing business starting your own company makes sense. Partnering with an industry leading staffing company that can support your dream also makes sense.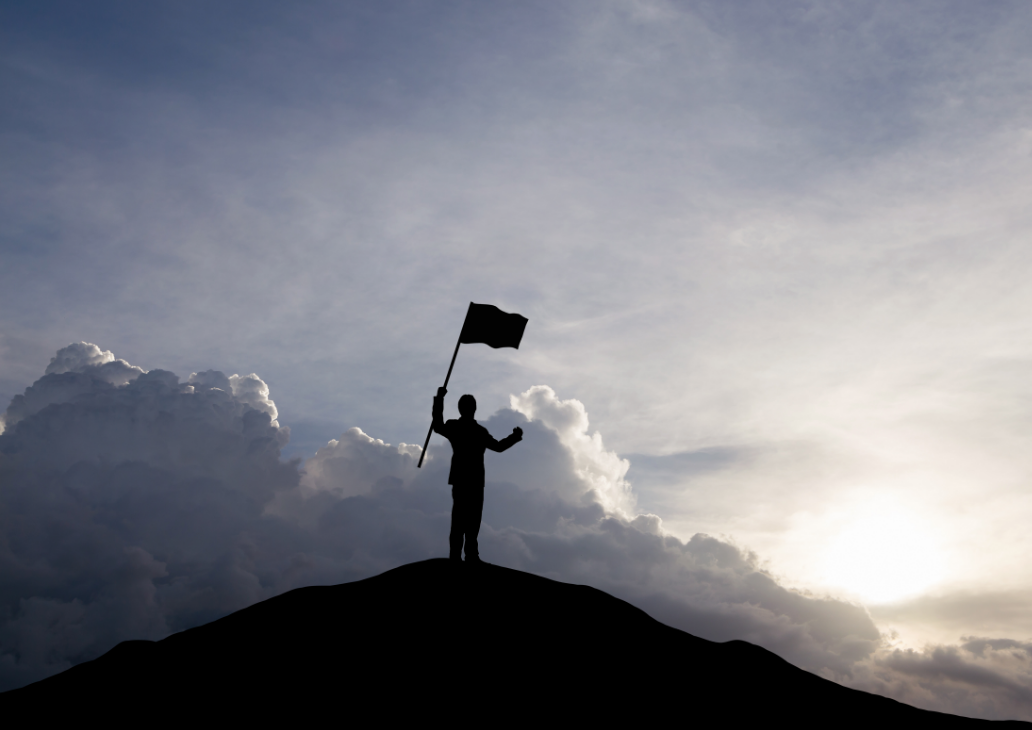 LEAD started the Partnership Development Program (PDP) to support staffing professionals with a dream who bring a wealth of experience to the table for a classic win-win scenario. You receive:
• LEAD covers all startup expenses
• Industry competitive commission plan
• Profit Sharing: up to 40% of your branch's net profit
• The opportunity to grow your staffing operation in multiple markets
• Support from LEAD's experts in the field
• And more
There are complications to starting a staffing business that a strong support system can overcome. The partners currently enrolled in the PDP built their branches with the help of a nationwide team that's been working in the industry to the highest degree of success since 1997, under the helmsmanship of President Mark Curtiss, who started LEAD in 2010 with the philosophy of building an employee owned organization with a flat management structure and equitable profit sharing.

The
Results Speak
For Themselves!
Listen to Current Partners Describe Their Success With the PDP.
Reach
Mark Directly at
(813) 513-0834!
Mark and the whole LEAD team will work with you to put together a business plan that's right for your area of expertise, your geographic location, and a variety of other factors that they've been studying for years and contribute their knowledge to the fulfilment of your dream.