Staffing Project + Workforce Management
On-Demand | Long & Short Term | Temporary & Permanent
Our mission is to be the best in class staffing project management and workforce development organization.
By operating on principles of integrity, loyalty, safety and professionalism, LEAD delivers the highest level of service excellence to our valued employees and esteemed clients.
LEAD is a national staffing organization which began operation in 2010.
With a primary focus on SKILLED and semi-skilled tradespeople in the industrial, marine, construction and renewable energy segments, our scope of expertise has been tested and proven on many prestigious and complex projects.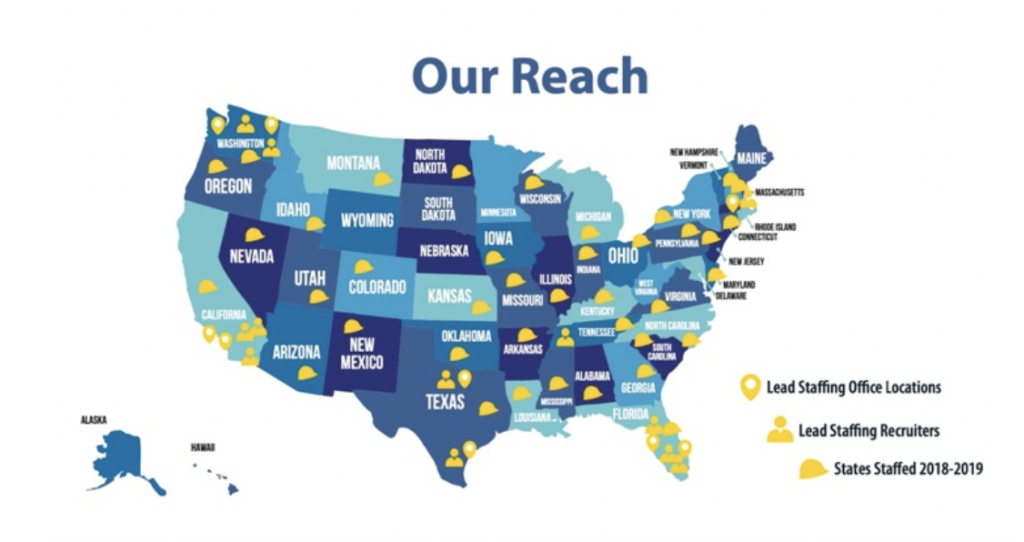 Mark Curtiss, an 24-year industry veteran, had a vision. He wanted the company to be employee-owned with a primary objective: Become a meaningful, collaborative partner to customers while providing consistent, safe and rewarding work for skilled-trade and craft employees.
Mark's vision has been realized. This year, 2020, LEAD celebrates its 10th anniversary: 10 years of successful collaboration with customers and skilled tradespeople.
LEAD's nationwide network of skilled tradespeople is 8000+ strong…. and growing!
LEAD's success is directly related to the tenure of a dynamic sales and recruiting staff; all of whom, individually, have average industry experience in excess of 10 years. They have a sincere dedication to daily goals of matching LEAD Associates to an ideal jobsite for their skill sets and career goals.
This team was strategically built and will continue to grow according to a distinct plan, adding like-minded professionals.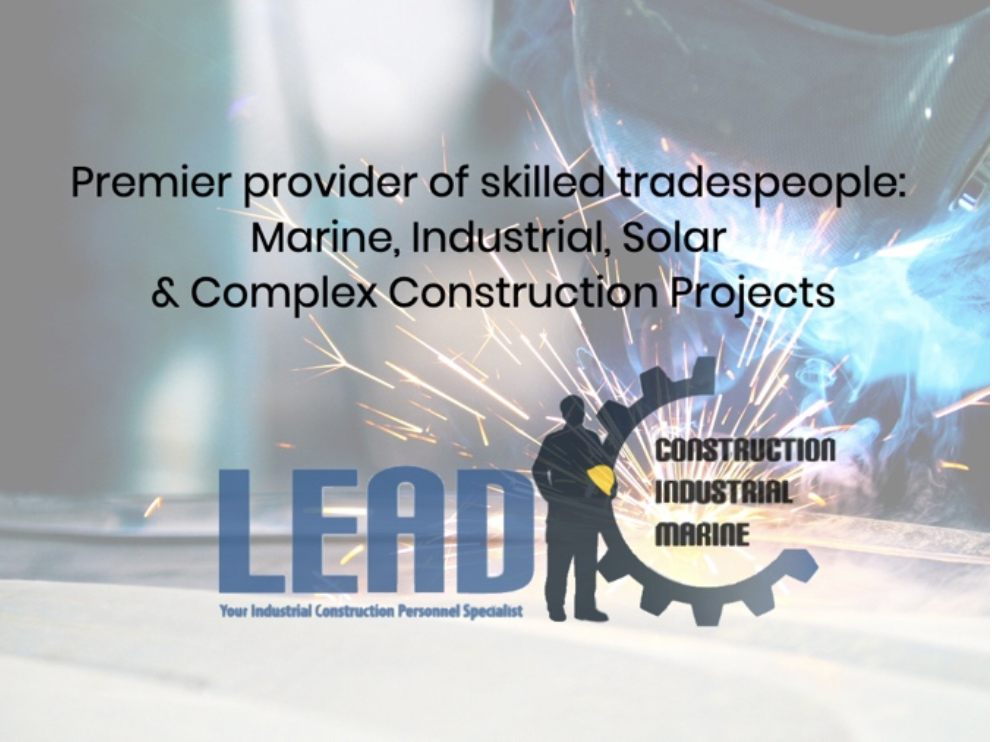 Leadership through experience, the Energy to fuel our client's goals, the Ability to get the job done and the Dependability of our turnkey delivery —that is the essence of LEAD.
Let's have a conversation about the ROI you REALLY need from your workforce partner.
We look forward to speaking with you and learning about YOUR organization.