LEAD New England Helps Companies Find the Right Skilled Trade Workers Despite the Rise of Wages and Benefits
Wages and salaries increased 1.0 percent and benefit costs increased 0.9 percent from March 2023, exceeding pre-pandemic rates, according to the latest account from the U.S. Bureau of Labor Statistics (July 2023). Additionally, the Labor Department reported the Employment Cost Index, the broadest measure of labor costs, rose 1.0% last quarter after advancing 1.2% in the January-March period.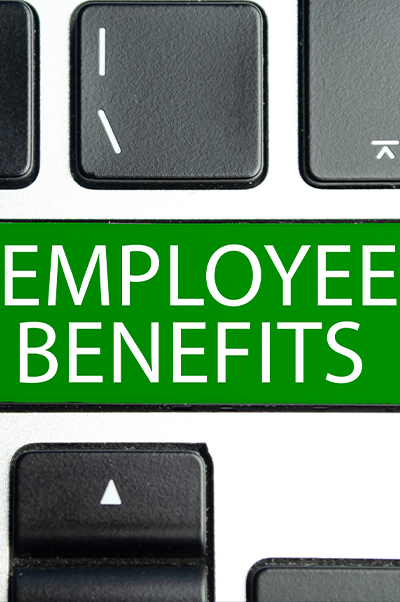 "With wages and benefits, and labor costs rising, LEAD is a viable option for companies looking for workforce solutions in these hard times." says LEAD New England's Managing Partner, Dick McLaughlin. Hiring LEAD to help your company with staffing needs for large scale solar projects, commercial, industrial, and multi-unit residential and mixed-use projects has proven to help companies meet their budgets while keeping staffing levels at their desired capacity.
Skilled trades are making a comeback which has contributed to the demand for trade workers higher salaries. "We are currently experiencing true supply and demand in regard to skilled trade worker compensation." Dick stays ahead of LEAD's competitors by keeping informed on the industry's economic climate. He says workers' pay is nearing the highest level in 40 years with compensation over 5% in the last year. "We attract and retain the best electricians, equipment operators, and skilled labor among all six New England states. In fact, we service the top 100 electrical contractors in the market," says Dick.
Dick gained experience in various positions he has held over the past 25 years which led him to the win-win-win philosophy he carries into his leadership role at LEAD New England. Clients and skilled trade employees alike appreciate the superior customer service Dick, and his LEAD New England recruiters provide. "Our team anticipates the needs of our clients, keeping one step ahead at every turn in the staffing process," says Dick.
Dick is the first to credit the LEAD network for its success in the current economic conditions. "Hiring skilled tradespeople is becoming harder for companies. One of the main factors is the labor shortage that continues in the trade industries. Due to fewer workers entering the trades and more workers leaving or retiring from the trades the labor shortage remains in the economic forecast.
LEAD New England has thoughtfully cultivated a talent pool of trade workers such as electricians, journeymen, helpers, crane operators as well as project managers, foremen, and field supervisors who are safety-trained and experienced in their craft. "We have an in-depth, proven onboarding system that matches the best available tradesmen, expeditiously meeting supplemental staffing goals and helping to keep staffing costs under control for our clients."
Dick McLaughlin and the LEAD New England team can help your company navigate through an uncertain economic future in the skilled trade industry. Let LEAD help you staff your projects despite the rise in high wages and benefits. Call today – 508-801-3755.