Solar Panel Install & Regulatory Compliance
THE CASE
In 2019, a Massachusetts electrical contractor was awarded a 7.5-megawatt ground mount solar array in Rhode
Island. 
The electrical contractor had experience with several solar projects in Massachusetts and New Hampshire.  They also possessed a solid workforce who would travel with them to Rhode Island. 
The Massachusetts contractor traveled to Rhode Island with their workforce and began installation.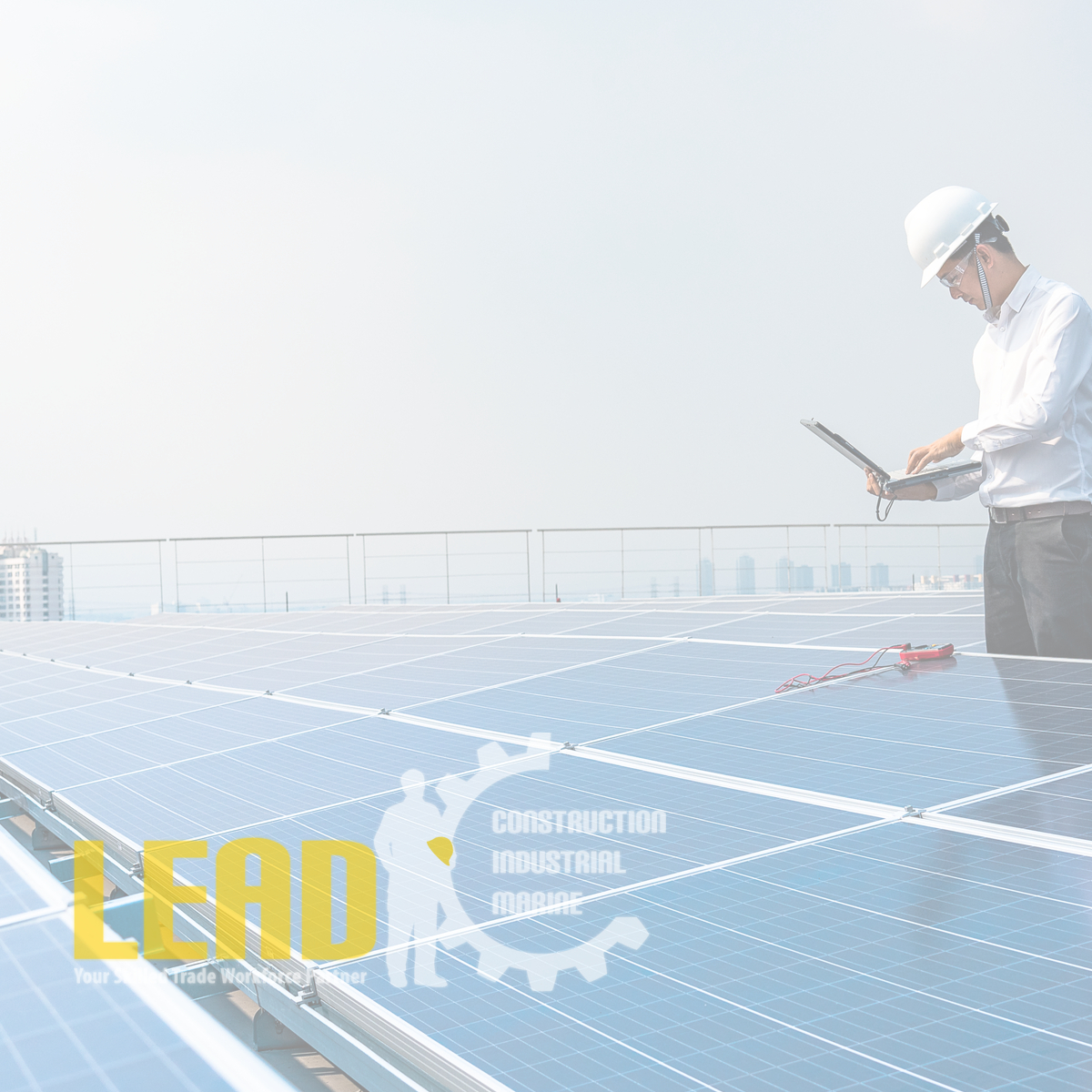 The Challenge
NOT understanding the Rhode Island regulations for hiring electricians, the contractor from Massachusetts was shut down by the Rhode Island state electrical inspector after only one week of construction.  Approximately 50% of their crew was removed.  
THE PROJECT was now in jeopardy of serious delays and the liquidated damages would be devastating to the Massachusetts contractor.  It would now, most certainly, COST the contractor additional monies to complete the project. 
BASED on the lack of available qualified workers who met the Rhode Island requirements, and the fact that they did not have a thorough understanding of the Rhode Island regulations in hiring electricians, the contractor called on their usual temporary services.  What they learned is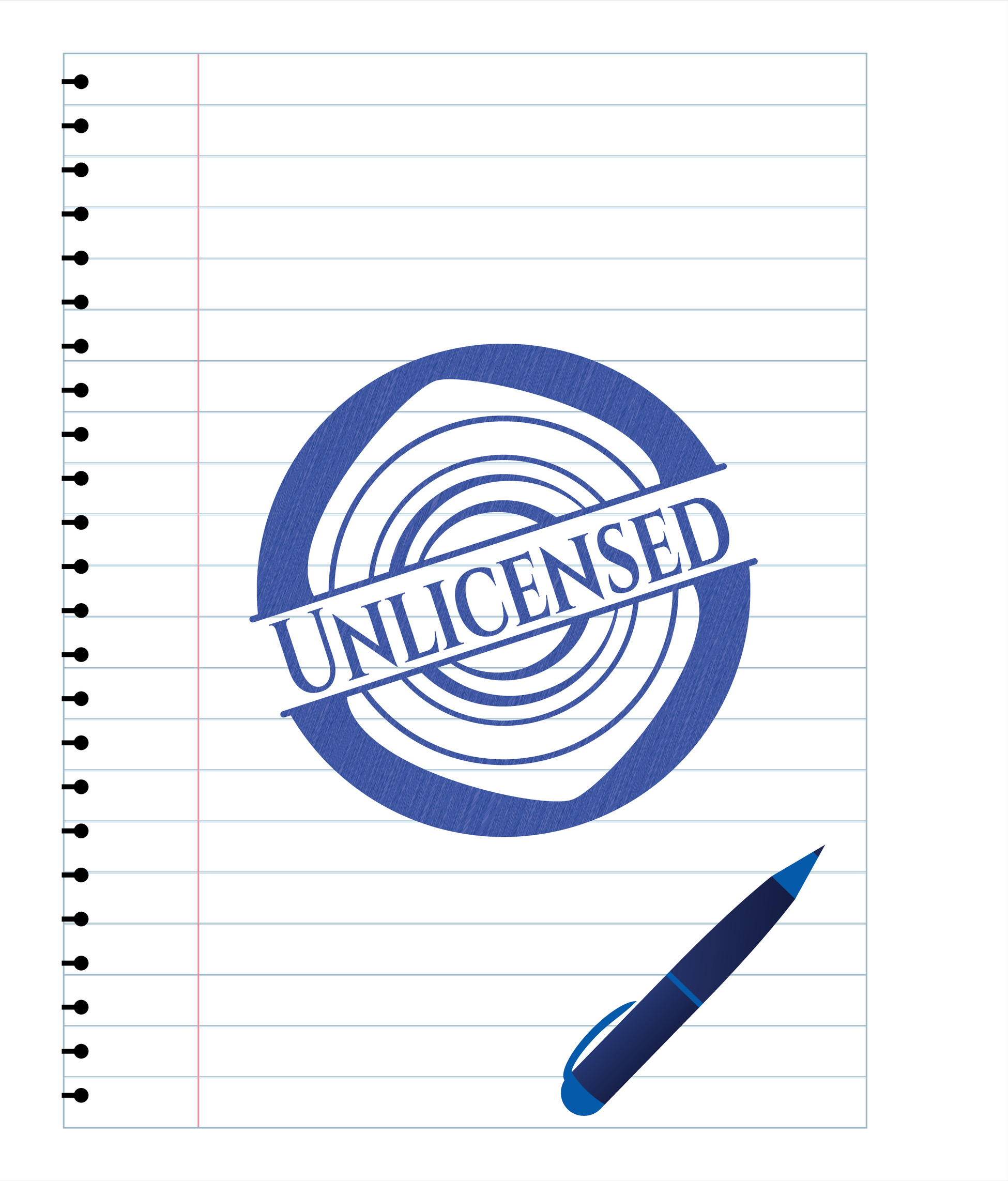 that temporary companies are required to hold a Master Electrical Contractors license in order to provide temporary electricians.
THE CLOCK was ticking as they learned their current temporary staffing providers of skilled tradespeople and electricians did not hold the Master Electrical Contractor license.
THE CONTRACTOR asked the Electricians' Board for resources in Rhode Island.  They were directed to us at LEAD Staffing.  LEAD is the largest provider of licensed electricians in New England and, as a licensed Master Electrical Contractor, we were able to provide the resources they needed.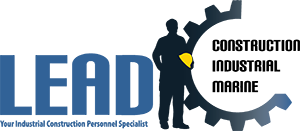 BECAUSE of the regulations and other factors, the project required many more Journeymen than Apprentices. They originally planned and bid for a much different electrical workforce scale. Their profit margins were significantly lower than budgeted, but LEAD assisted them with the necessary knowledge and workforce resources needed to complete the job. 


THE OUTCOME
The Massachusetts contractor completed the job and maintained their important relationship with their
customer.  They continue to partner with this customer and hold on to them as a source of business and profits.

LEAD takes great pride in our team across the country.  High-level knowledge and experience allow them to be trusted resources for our customers for electricians and many other skilled trades with licensing and regulatory considerations.