Skilled Trade Workers Receive Benefits with LEAD Tampa Bay
Most job seekers understand the benefits of finding work through a staffing company, such as variety and flexibility. However, many don't realize that some staffing companies offer actual benefits typically part of a compensation package that often comes with employment, such as PTO, holiday pay, medical, 401Ks, referral bonuses, etc. In the current economic climate, even large corporations are cutting back on benefits provided to employees.
LEAD Tampa Bay Offers Workers Competitive Employment Benefits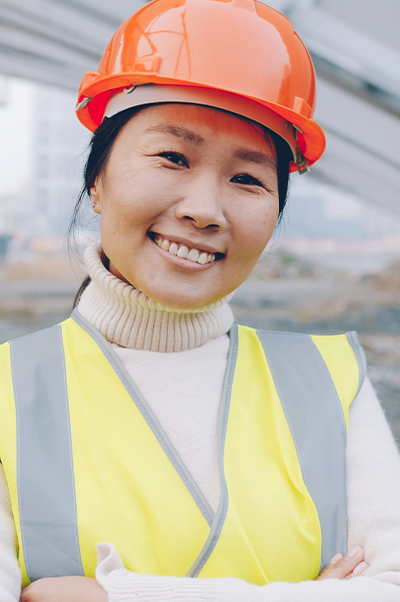 Jason Stephens, the Managing Partner at LEAD Tampa Bay, says, "Only about half of the staffing and recruiting agencies offer legitimate benefits to their workers. At LEAD, we are proud to offer referral bonuses and eligibility for health benefits to purchase, including medical, dental, vision, term life, and short-term disability."
Healthcare Benefits
LEAD Tampa offers employees three healthcare plan options. The first two options, ESC Fixed Indemnity Medical Plan and MEC Wellness/Preventive Plan are available for participation to full and part-time employees starting their first day of employment. A third plan option, the ACA MVP Healthcare Plan, is offered to full-time employees who qualify for eligibility based on the number of hours worked per week and length of employment.
Additional Employment Benefits
Jason, whose team recruits highly skilled trade workers to place in open positions available with their client companies in the industrial and construction industries, understands the need to feel appreciated and secure in your job. "Offering benefits that provide security shows our employees that we value their commitment to LEAD Tampa Bay and its company clients," says Jason.
Other benefits offered to LEAD Tampa Bay employees include LEAD's 401k program, paid sick leave and paid time off.
Recruiting Skilled Trade Workers in Tampa Bay
LEAD Tampa Bay recruits skilled trade workers for positions such as carpenter, electrician, pipefitter, plumber, sheet metal mechanic, welder, and more. Are you ready to work for a staffing company that appreciates its employees? Reach out to Jason Stephens today to learn how you can find the perfect job match that includes earning benefits in addition to a respectable wage. Call Jason Stephens today at 813-513-0845.