LEAD New England Opens New Branch Focusing on Healthcare
LEAD New England is introducing the company's first healthcare focused business unit, LEAD Healthcare, providing staffing solutions for medical companies from New Jersey to Maine who are in need of high quality, well-vetted candidates for dental, physical therapy, and medical office management positions, for direct placement, temporary assignments, to temp to perm where our clients can reduce liability while evaluating long term fits.
"LEAD New England has been preparing to contribute great workers to the region's world-renowned healthcare facilities for a long time now, and we're so excited this new office is ready to open and get to work," said Dick McLaughlin, LEAD New England Managing Partner.
LEAD Healthcare Provides Staffing Solutions for Healthcare Companies in the Northeast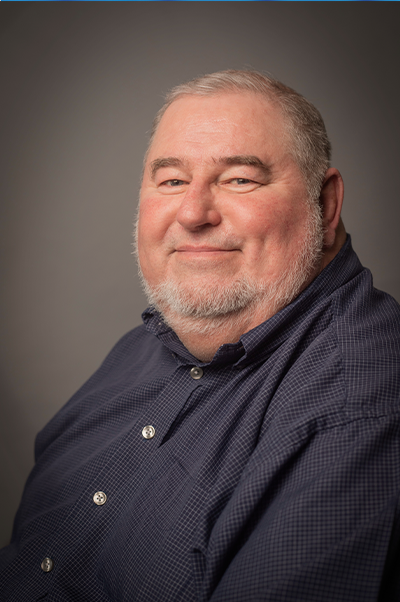 For companies trying to hire employees in the dental, physical therapy, and medical office management fields in a highly competitive labor market, joining forces with LEAD Healthcare offers a long-term caring business relationship with one of the staffing industries leading brands that consistently delivers well qualified candidates who are trained and prepared for the demanding challenges of the medical industry.
"The New England area has some of the best medical facilities in the country," Dick says, "And that puts a tremendous weight on our shoulders to live up to the expectations of companies working in this region who will be expecting only the best from their employees. This is a challenge that LEAD Healthcare is set up to meet."
Onboarding New Hires
The onboarding system LEAD Healthcare will be using has been honed through the years by the nation-wide LEAD brand, who have instituted a series of best practices for matching skilled workers with the right client to successfully complete challenging, demanding projects to their client's specifications.
LEAD Healthcare, like the nationwide LEAD team, will ensure success through their "mechanisms of service excellence" protocol, a series of needs assessments, onboarding and project completion steps that have set LEAD's results apart from the rest of the staffing industry.
"The LEAD onboarding process is a crucial component of healthcare companies having confidence in the employees we match them with," said Leighann O'Brien, LEAD New England's Healthcare Service Manager, "It's a tried and tested method of finding the best employees most suited to the job, and in the dental and physical therapy industries where proper training, vetting, and preparation is essential to preventing injury, having confidence in the LEAD difference is an extremely valuable investment for our clients to make."
LEAD Healthcare employees will pass through a series of screenings, verifications, and client directed hiring tests before they join the LEAD team, but the mechanisms of service excellence go beyond these crucial steps: the process begins with clients specifying their needs in close co-operation with LEAD to ensure these needs are heard and applied to the personnel search. These specifications form the basis of LEAD's recruiting strategy, and the recruiting team remains in constant contact with the client to ensure the recruiting strategy adheres to the client's needs as they develop.
Flexible Hiring that Adjusts to an Employer's Changing Needs
"In customer facing industries like dental care and physical therapy, the search for good employees must be flexible and remain constantly up to date as our clients adapt their needs to the needs of their customers. This adaptability in LEAD Healthcare's recruiting process is where we really set ourselves apart from competing healthcare staffing agencies," Dick said.
Once the right candidate for the job is found, and LEAD's extensive screenings and verifications are complete, LEAD prepares their employee to succeed on the engagement. This means consulting with the client for all necessary pre-employment requirements for the employee, and ensuring the client meets their new worker on day one with full satisfaction.
"The most important aspect of the LEAD Healthcare difference, is what happens once our employee arrives in their new office," said Dick, "We stay in consistent contact with our employee as they settle into their new environment, and make sure we are doing everything right to contribute to our client's success."
Hiring Dental Industry Employees
LEAD Healthcare regularly fills positions in the dental industry for dental assistants, dental lab technicians, dental hygienists, dental office personnel, and office management services.
Filling Employment Positions in Physical Therapy
In the physical therapy industry LEAD regularly fills positions for physical therapists, physical therapist assistants, physical therapist technicians, and administrative office personnel.
Recruiting Employees for Medical Office Management Positions
LEAD Healthcare also provides medical office management services for front office receptionist, AR/AP, clerks, administrative assistants, data entry clerks, office assistants, and office managers.
Learn How LEAD Healthcare Can Provide Staffing Solutions for the Medical Industry
Contact Dick and Leighann at 508-801-3755 to hear how working with LEAD Healthcare can benefit your company.