LEAD Marine is honored with American Equity Underwriters, Inc. (AEU) 2022 National Safety Award
LEAD, an industry leader for skilled trade workforce development and placement has been recognized with a 2022 American Equity Underwriters, Inc. (AEU) Safety Award for its strong commitment to safety in the workplace. AEU is a leading provider of USL&H for waterfront employers in the Nation.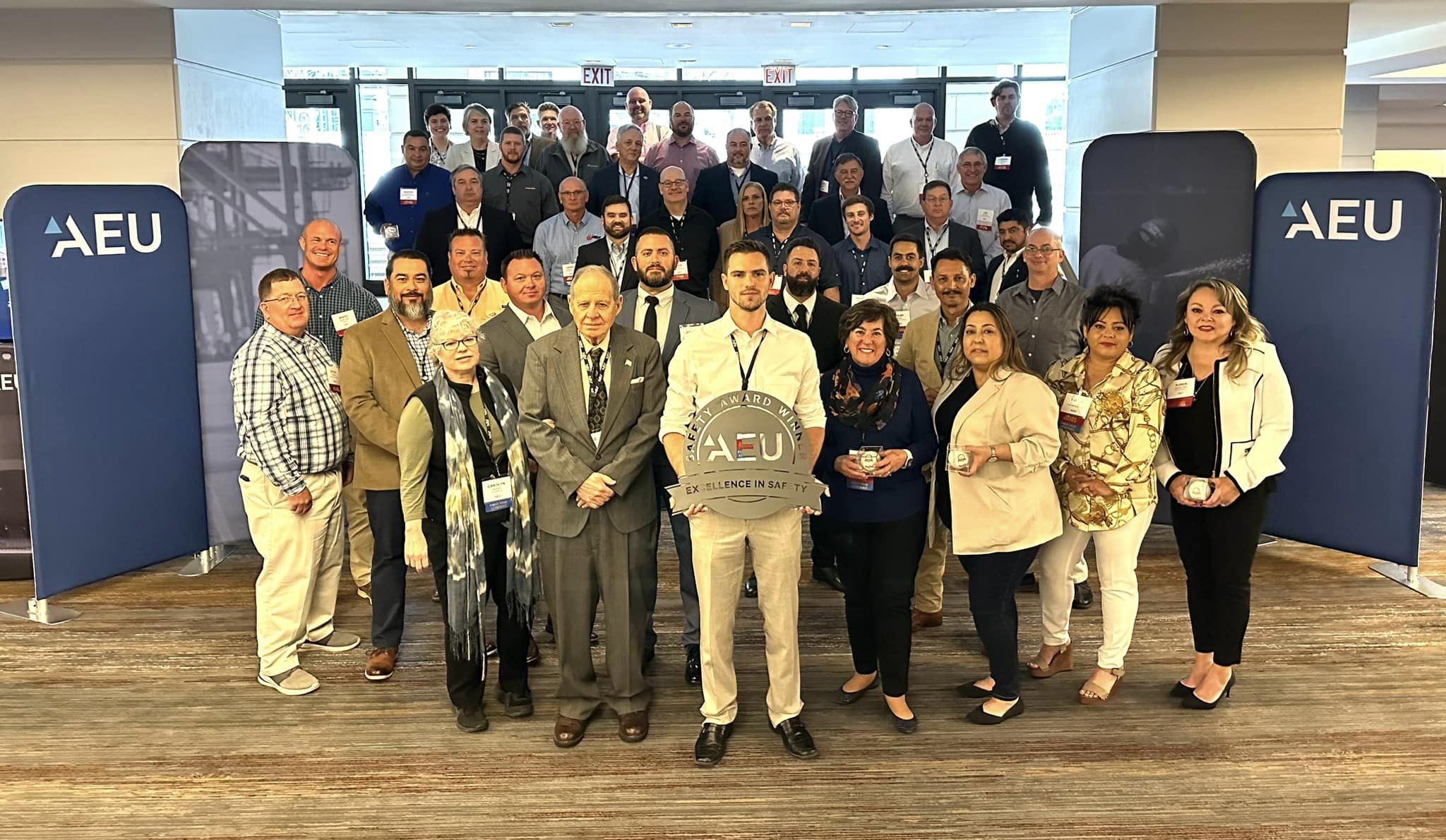 LEAD President Mark Curtiss, says, "This is a significant honor to have our company chosen as a recipient of AEU's annual safety award. It clearly has been a team effort—from LEAD Marine Division Account Manager Alan Biliti and the LEAD Marine team on the front line in the yards to our Tampa Bay Office Operations Manager Chelsea Deal, and the AEU loss control team—ensuring that we get our injured employees back to work in a timely manner."
Mark explains the AEU award is based on the frequency and severity of workers' compensation incidents for the prior years, as well as safety-related metrics determined by AEU's loss control team. "We must always maintain our diligence when it comes to safety and return to work, but this award clearly provides a sincere level of validation that what we are doing is working," says Mark.
LEAD's management practices and leadership principles help reduce at-risk behaviors. "Our safety program for LEAD's trade employee is a crucial part of our on-boarding, employee management practice and annual safety program. This award is further proof that as technology evolves and demands on workers increase, we navigate these challenges and put the well-being of our trade employees first," says Alan Biliti, who represented LEAD at a Special Safety Awards Banquet held at the AEU National Forum in Chicago (April 3-5, 2023). The AEU event celebrated the top companies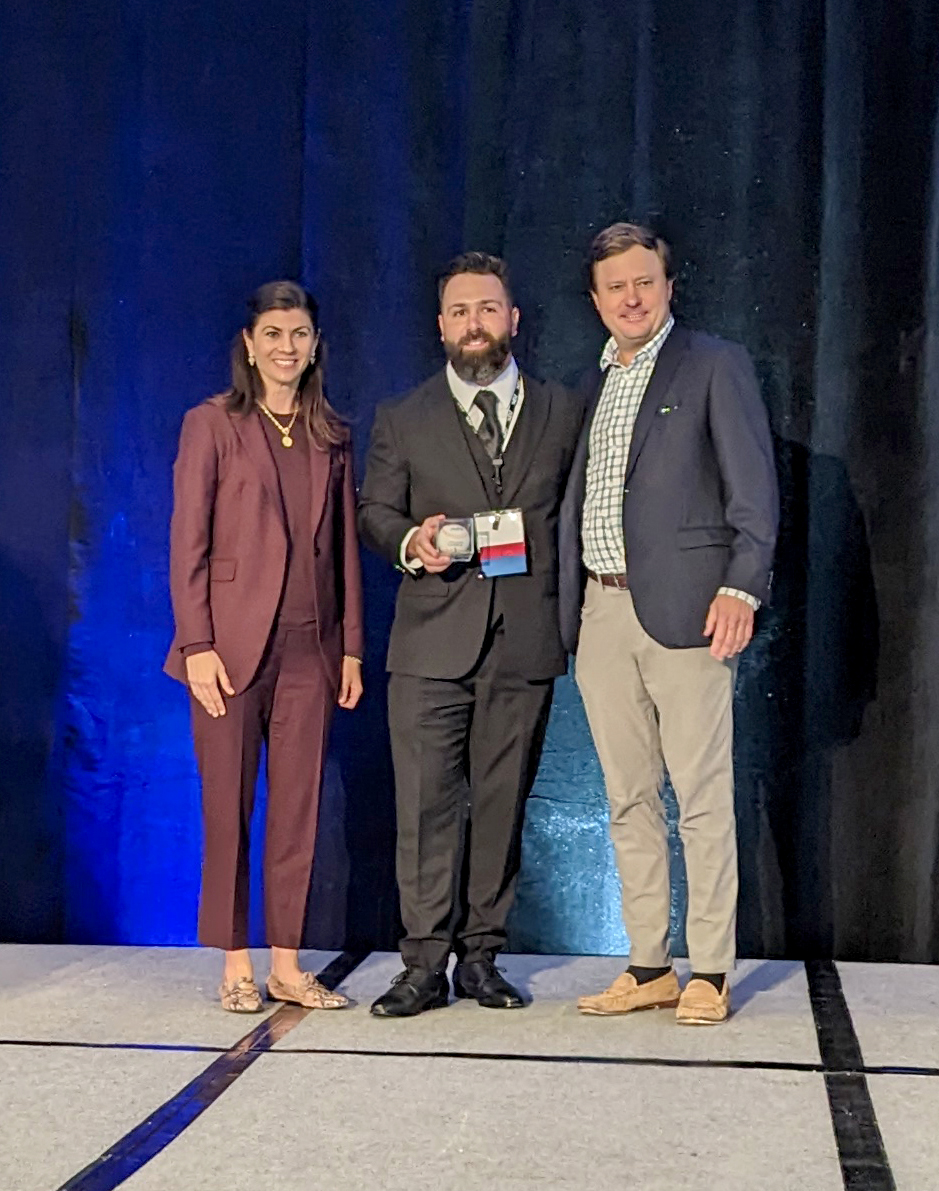 in safety; LEAD was amongst those recognized.
"LEAD Marine enforces safety practices and ensures each trade employee is properly trained in their specific skilled trade," says Alan, whose team has been filling positions in the Industrial and Marine industries, not only in San Diego but Nationwide, including maritime locations such as Virginia, Florida, Wisconsin, Seattle, and Hawaii.
"Our safety culture at LEAD is constant," says Alan who promotes the comprehensive safety policies through his leadership in conducting safety stand downs to ensure each employee is aware of the proper way to manage risks they face on a daily basis.
LEAD works closely with employees from day one, offering close coordination between LEAD, the candidate, and the client on the jobsite. Alan says, "We pride ourselves on ensuring our employees are fully safety trained in their industry and for on-site jobs." LEAD Marine fills high level, challenging, and essential positions in projects that are vital to the economy and our nation's security
Skilled craftspeople seeking new job opportunities with a leading skilled trade staffing company are encouraged to connect with LEAD Marine to get started. LEAD Marine regularly places trade workers in positions for marine electricians, pipe welders, riggers, ship fitters, ship mechanics, ship superintendents, specialty and structure welders, focused on the industrial and marine industries.
Companies ready to take the next step to finding highly competent, skilled and safety-conscious employees should consider LEAD Marine for their staffing needs. To learn more about LEAD's award-winning safety programs and skilled trade staffing services call Alan Biliti at 609-468-2372.