LEAD Announces New Location in Pinellas, FL
LEAD continues its growth by adding a new location in Pinellas County, Florida. Jennifer Peavy of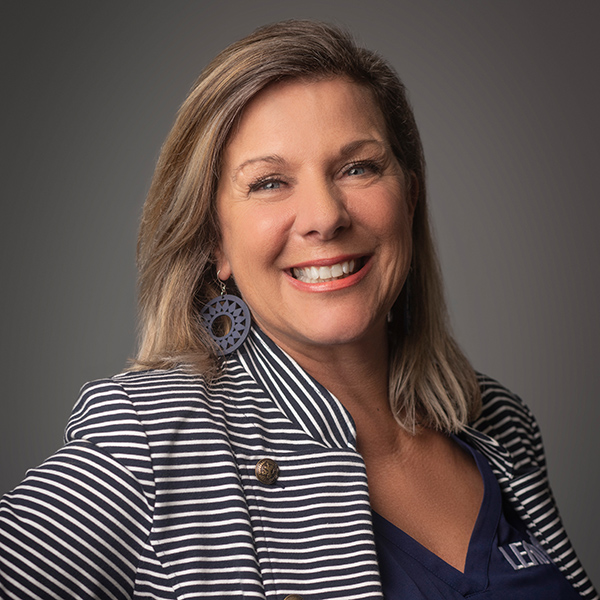 LEAD Tampa Bay will lead the expansion into Pinellas.
Meet Jennifer Peavy, Branch Manager of the New Location in Pinellas County, Florida
"I'm excited to concentrate on the skilled trade workers and companies that need help with their skilled workforce labor on the other side of the Bay." Jennifer, Branch Manager of LEAD Pinellas, located in Largo, Florida, has worked in staffing for over nine years and joined LEAD Tampa in 2019. She is ready to bring her expertise to skilled trade workers across the Bay to Pinellas County. Although LEAD Tampa and LEAD Pinellas are both in the Tampa Bay region, there is plenty of growth and need for workforce solutions.
LEAD Pinellas County, Florida
Pinellas is at the center of the Tampa Bay market and according to the Pinellas Economic Development Council, the current population is expected to grow from 4 million to 6 million by 2030. "Whether it's downtown Clearwater or downtown St. Petersburg, both areas in the county are in the midst of major growth with business expansions and new building of commercial, mixed use, residential and planned communities," says Jennifer.  The region is ranked number 20 in the U.S. for job growth and boasts an economy of $70 billion in consumer spending and a labor force of more than 2 million.
St. Petersburg, located in south Pinellas, had a record-setting $782 million construction value in 2019. "Even through the pandemic, plans of expansion and work continued. Current projections of growth for the County indicate a high need to fill the skilled worker gap," says Jennifer.
According to the City of Clearwater, upcoming development includes half a billion dollars in new construction. This includes a revitalization of some of the World's best beaches, the development of a 710,000-squarefoot light industrial research and technology complex, and an expansion of the Clearwater Marine Aquarium – made famous by Winter, the dolphin who was rescued and fitted with a prosthetic fin.
Jennifer says, "Pinellas has a strong base of employers, from small business to Fortune 500s and new businesses moving in. I look forward to building relationships with Pinellas County companies so that I can ease their labor shortage and work with them on creative workforce solutions. Our network of the best qualified and skilled trade workers is ready to be put to work!"
Contact LEAD's New Location in Pinellas, FL for Staffing for Your Next Project
Call Jennifer today to learn how the Pinellas LEAD team can help your company continue on the path to success. LEAD Pinellas will help companies staff their projects with experienced electricians, plumbers, sheet metal mechanics, welders and more.
And, if you are a skilled worker seeking a new assignment or permanent position reach out to LEAD Pinellas to get started.