LEAD Announces New Location in Milwaukee, WI
LEAD is excited to announce the opening of its ninth location in Milwaukee, WI. LEAD Great Lakes will concentrate on matching quality skilled trade workers with companies who need assistance in filling jobs in industrial. renewable energy, commercial construction, manufacturing, marine, health care industries.
Carla explains LEAD Great Lakes will be hiring skilled workers to fill positions such as electricians, construction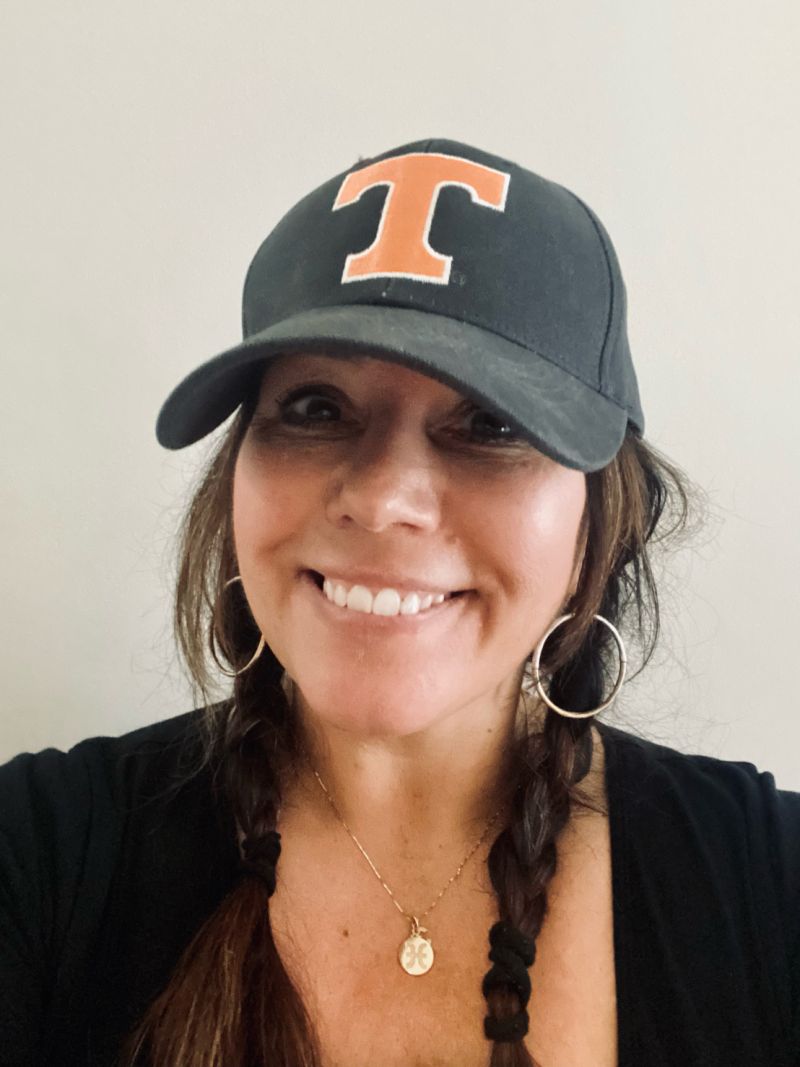 managers, plumbers, fiber optic installers/technicians, land surveyors, pipe layers, and more.
Heading the charge at LEAD's newest location, Carla Knapp, brings extensive experience with nearly 10 years in recruitment and staffing." It's extremely rewarding to be counted on as a trusted and valued recruitment and staffing arm of our business partners – helping provide workforce solutions with the best possible candidate for each vacant position."
Carla says, "As a Wisconsin native, I am thrilled to get started in the Midwest region. As competition to obtain new skilled talent becomes more fierce, our team at LEAD is committed to provide our partners with tradespeople dedicated to their craft and trained in all safety protocols specific to their industry."
The skilled trade workforce landscape is in the midst of change due to the pandemic and labor shortage as a result of workers retiring early, reimagining careers, and new technologies.  "No matter the challenge our partners face, LEAD Great Lakes will meet that challenge head on. Our goal is to help you realize your vision," says Carla.
Check out the LEAD Great Lakes Locations page to learn more about the newest addition to the LEAD network.  Or, call Carla Knapp at 414-458-8069 to learn how they can partner with you to meet your 2022 goals and positively impact your bottom line.