LEAD Adds San Antonio Location
LEAD San Antonio is the second location to join the LEAD network in 2022. Sales Manager Steve Maspero is charged with securing the best quality trade candidates for companies in need of skilled workers in the San Antonio and Austin area.
The eleventh location in the network, LEAD San Antonio boasts staffing experts with extensive recruitment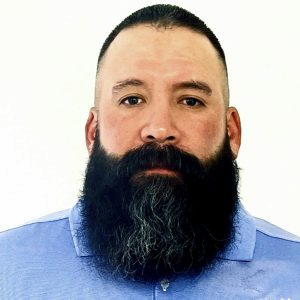 experience to help companies build a strong, successful business. "We help get companies to a complete workforce consisting of highly skilled in-demand trade workers," says Steve. He believes that finding the right talent for the job is now more important than ever. "In today's challenging economy and the need for skilled workers at an all-time high, it's crucial to match a person's character and skill to the culture of the company as well as the job itself," says Steve.
Steve Maspero's passion is helping others to reach their potential. "I love helping people succeed, and helping people get back on their feet. I've seen a lot in the 20 years that I've been in staffing and always strive to bring 100% to the work that I do."  This dedication and commitment to a positive attitude and a solid work ethic will benefit skilled workers seeking employment or any company in need of quality skilled labor.
Looking for a skilled trade job, or need help with your workforce? LEAD San Antonio is a leading force in your workforce solutions. Check out the LEAD San Antonio Locations Page to learn more about the tenth addition to the LEAD network. Call Steve Maspero at 726-208-0849 to get started today!