How Washington is Handling Job Loss Related to COVID Vaccine Mandate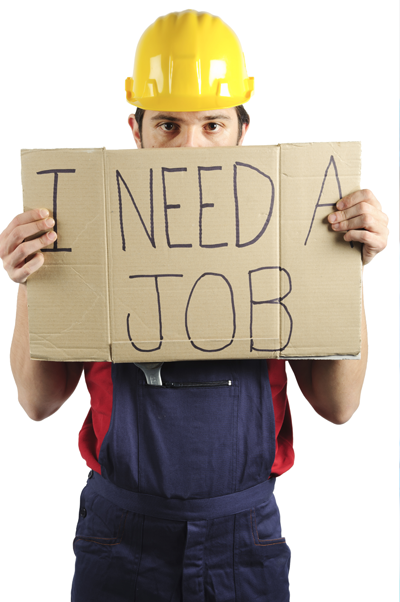 Nearly 2,000 employees in Washington state lost their jobs as the October 18, 2021, state-mandated COVID-19 vaccination requirement passed. In August, Gov. Jay Inslee announced that health care workers, school and state employees get vaccinated or lose their jobs. Medical and religious exemptions may have been granted for some workers; however, no testing option is available.
As of October 4, nearly 92% of state workers and approximately 72% of workers in the state complied with the vaccine mandate. And, while some private companies offered incentives to employees who got the vaccine, others followed suit with mandates of their own.
According to a recent Seattle Times news report, the vaccine requirement also was adopted by King County and the city of Seattle. Public workers and those employed in treatment facilities, assisted living facilities and most contractors, volunteers and other positions that have an onsite presence in any of these workplace settings were impacted by the mandate.
Most employees who lose their jobs due to the vaccine mandate will not qualify for unemployment benefits. Although, some unemployed workers may still qualify for benefit payments based on unique circumstances, according to the Washington State Employment Security Department website. The online information stated, "Factors may include when the employer adopted the requirement, whether the employee is otherwise eligible for benefits, the specific terms of the vaccine policy including allowable exemptions, and the reason why the employee did not comply with the vaccine requirement."
Anticipating that staffing losses will continue, and companies will need to fill their new vacancies, Michael Lennox, LEAD Pacific Northwest Regional Manager says, "These are unprecedented times." Although compliance of the vaccine mandate is higher than in most U.S. states, LEAD Pacific Northwest stands ready to provide qualified skilled trade workers with companies who have lost employees to the vaccine mandate.
Companies looking to fill recent open skilled trade positions are encouraged to reach out to Lennox for assistance in finding permanent placements for their vacancies.
"Our clients know when they secure a LEAD field employee, they get a highly qualified, skilled, and productive worker," says Michael, who continues to assert LEAD's position as a leading, skilled manpower solution provider in an ever-changing industry.