Corpus Christi LEAD Staffing Branch Grand Opening
LEAD Staffing had an exciting and successful grand opening of a new branch September 12 in Portland, Texas. This is LEAD Staffing's first location taking on the name "LEAD Industrial" because of its industrial staffing focus in the Portland area.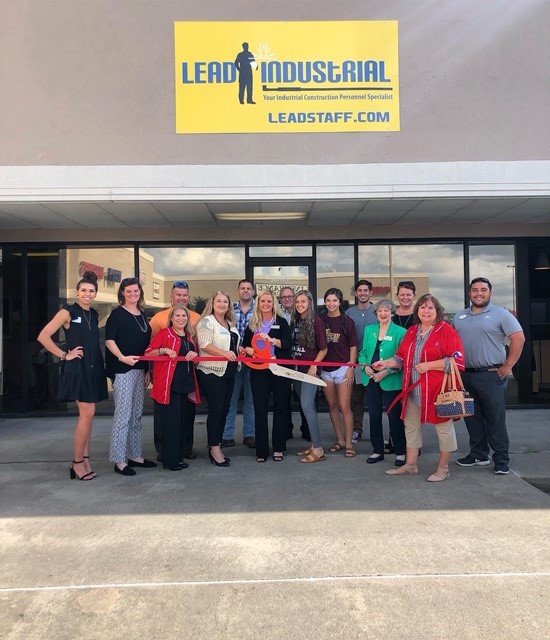 LEAD Staffing provides the highest quality industrial workers near and far for millwrights, structural and pipe welding, electricians, machinists, and many other jobs. We pride ourselves in providing the best individuals for your specific jobs.
Two of the most common industries that employ a great percentage of Portland residents is construction and manufacturing. According to datausa.io, the highest paid positions in the Portland, TX area are in utilities, manufacturing, construction, transportation and warehousing which makes it an excellent place to offer LEAD Industrial's assistance. 
If you're in the Portland, TX area or looking to relocate, stop in or call our LEAD Industrial office. Thank you for making us feel welcomed in this new community.
Corpus Christi Branch
1500 Wildcat Drive, Suite F
Portland, TX 78374
361-208-7708