Cliffton Meadows Joins LEAD Professional with Focus on Direct Hires
LEAD Professional is excited for you to meet Cliffton Meadows, the National and Regional Skilled Workforce Recruiter at LEAD – Direct Hires. Cliff made the move back into recruiting after spending several years in employee management where he enhanced his leadership skills. "I joined LEAD Professional for the opportunity to help people find their next opportunity. I enjoy helping others advance their careers," said Cliffton.
Placing Direct Hires in Professional Roles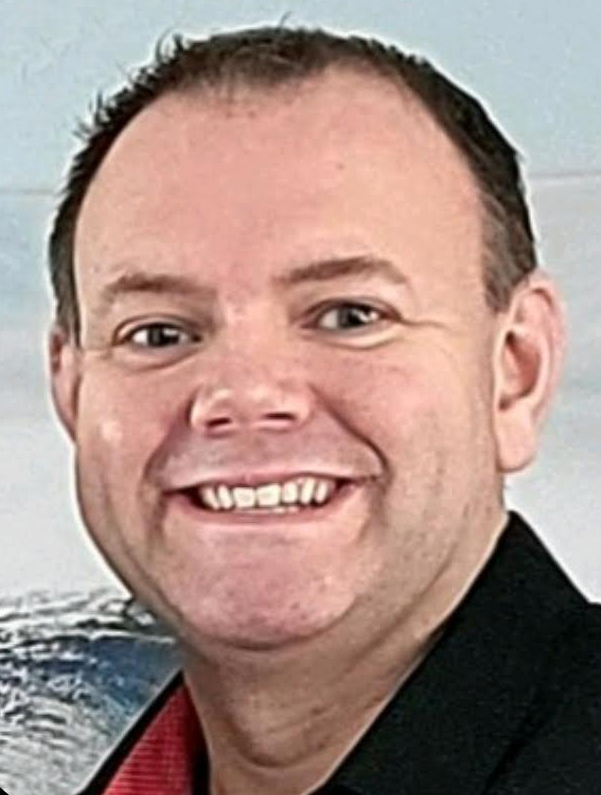 Cliff works alongside Carrie Mae Berry, LEAD Professional managing partner-national sales manager to fill direct placement, professional roles ranging from diesel mechanics, project managers, IT specialists, and CFOs to healthcare directors, semiconductor engineers, administrative professionals and more. Cliff says, "If there is a permanent/direct placement need, we work to supply our clients with the best possible candidates. We work nationally, so our geographic range extends from sea to shining sea!"
Helping Workers Find a Career They are Passionate About
Passionate about his career, Cliff says, "I love what I do for several reasons. Among those, I understand what it is like to be on the hunt for a better opportunity and I like being able to help others find it."
Cliff has been with LEAD Professional since May 2022. "The supportive infrastructure at LEAD and support and guidance from the LEAD Professional staffing team, since day one, has made my work so enjoyable."
Helping Employers Find the Ideal Candidate for the Job
Carrie Mae Berry says, "LEAD candidates and clients benefit from our collaborative spirit within the team. With over 15 years of experience in employee development and management, training, and recruiting, Cliff easily identifies talented skilled workers that meet our client's needs. He has proven to be a strong asset to the LEAD team and its clients."
Cliff appreciates that having a connected relationship with clients is a hallmark to success in the recruitment/staffing industry. "At LEAD Professional, gaining a clear understanding of what type of candidate our clients are looking for by way of thorough communication extends past what is written on a job description and leads to continued business," says Cliff.
Let LEAD Professional Help with Hiring
Are you ready to partner with a staffing dream team that focuses on your success? Whether you are a candidate or a company in search of qualified staff, local, regional, or national, LEAD Professional will impress you with their proficiency in placement and staffing. Reach out to Cliff Meadows, or Carrie Mae Berry at LEAD Professional today! Call 239-398-0874.